Blue cheese is healthy, as well as being delicious, according to the experts
Dark nights, dark mornings, deprivation and dry January all build up to make Monday 16 January the worst day of the year.
But if your New Year's resolutions are wobbling and you're desperate for some respite, you can now give yourself a guilt-free treat in the form of blue cheese.
Researchers have proved it's actually good for you. Along with other aged cheeses, blue cheese is great for your gut health and therefore you're over all well-being.
Cheese is one of the foods many dieters ditch in the new year, thinking it's calorific because of the high fat content and will cause weight gain. But according to health gurus Tim Spector and Dr Megan Rossi, high quality, slowly produced artisan cheese is a tasty addition to improving your micro biome.
Dr Megan Rossi, @theguthealthdoctor, (412k followers on Instagram) says cheeses like Organic Perl Las are fermented foods which contain penicillium fungi – they're the blue veins running through the cheese. And those holes in delicious Emmental Swiss cheese aren't made by mice – they're Propionibacterium shermanii, and are really good for your gut health.
Spector, (258k followers on Instagram) Professor of Genetic Epidemiology at King's College London, and author of 'The Diet Myth: The Real Science Behind What We Eat' – claims "everyone would be healthier if they had some fermented foods every day of their lives."
He recommends eating a wide range of food throughout the week, including artisan cheese, kimchi, yoghurt, kefir, some olives and fresh sauerkraut.
Raw milk cheese varieties like @cheeseboarduk favourites Truffle Baron Bigod and hard cheese, Aarewasser even have healthy bacteria which can colonise our guts and can be linked to anti-inflammatory effects, according to Dr Rossi.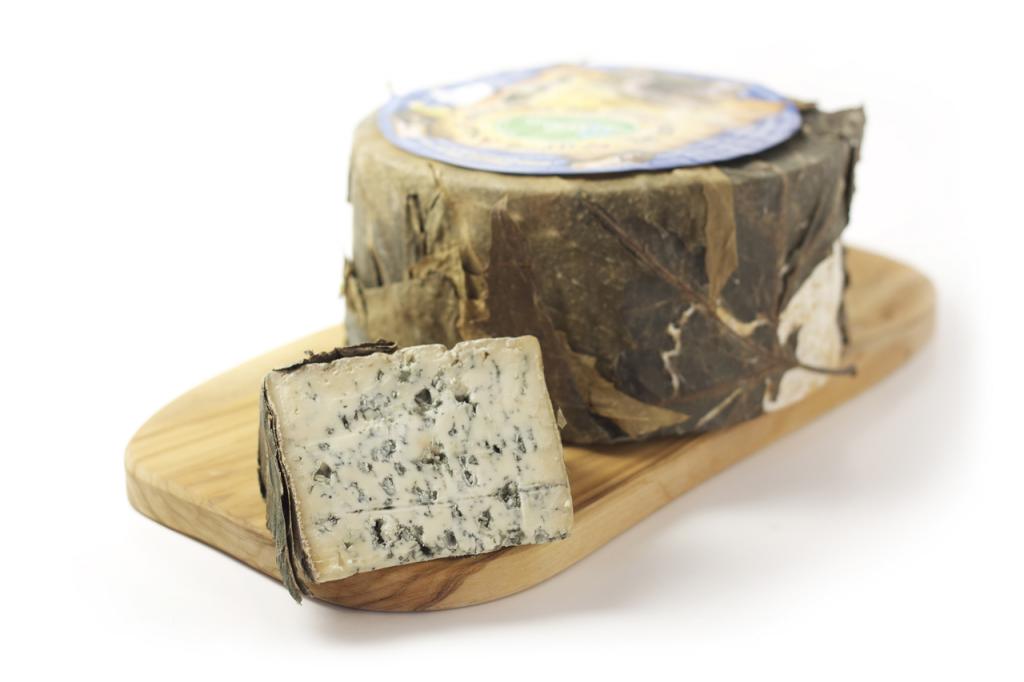 "The quality of the milk and the ageing of the cheese all add to the health benefits of eating farmhouse, slowly produced real cheese," says Michael Jones, cheesemonger and owner of The Cheeseboard in Greenwich, South East London. "Choosing a British cheeseboard which includes a blue cheese like Organic Welsh Per Las and an unpasteurised hard cheese such as Keen's traditional clothbound cheddar, is a great start towards diversifying your gut health and introducing healthy bacteria in a very tasty way."
So if you're looking for a guilt free treat try some 30g chunk of blue cheese with a side of sauerkraut, or some aged parmesan grated on to a healthy soup. Being healthy for the rest of January has suddenly become easier.
---