Is King Charles the King of Cheese?
He was once mocked for saying his Aston Martin ran on cheese and wine, but King Charles has been a big fan of the British cheese industry for many years. 
Back in the 1990s the British food industry had survived the infamous salmonella in eggs scandal stirred up by the health minister of the time, Edwina Currie, and the BSE crisis, which saw the Minister of Agriculture trying to force feed a beef burger to his four-year-old daughter.
Stringent new food hygiene laws were brought in to clean up the food industry and cheesemakers were under threat of not being allowed to use unpasteurised milk.
Like today, farmers in the UK were already struggling to sell their milk for any profit and many were turning to cheese to keep their businesses afloat. But with the additional complications of the new hygiene rules, many small producers were packing up their vats and cheesecloths, and traditional cheese making was dying in the dairies.
Specialist Cheesemakers Association
Enter Randolph Hodgson, the Neal's Yard founder and long time lover of British cheeses. Watching the industry, and his suppliers, struggling, Randolph decided to set up the Specialist Cheesemakers Association to lobby government and help cheesemakers come together and keep their cheeses on the map.
In 1993, Randolph's incredible work caught the attention of Prince Charles, who is known for being interested in high animal welfare and green issues, and he became Patron of the association.
According to the BBC, in 1999 he invited cheesemakers and cheesemongers to his country pile in Gloucestershire, Highgrove, along with civil servants from the Ministry of Agriculture and government ministers.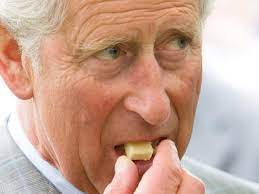 The BBC says:
'"Do we think it is important to keep these cheeses and traditions going?" Charles asked.
Everyone agreed it was.
"So, what are you going to do about it?" was his next question for the room.
The meeting ended with the civil servants agreeing to work with the cheesemakers to draw up a code of practice to ensure good hygiene in small dairies.'
Over 700 British farmhouse cheeses
Since then, the industry has worked together with government officials to ensure traditional cheesemaking methods are still used, alongside the the highest hygiene standards. Twenty years later, British cheese is thriving. It's a multi-million pound industry and there are now over 700 artisan cheeses here, some say more than France.
At The Cheeseboard in Greenwich and online we stock a huge range of British cheeses, alongside French, Italian, Spanish and Greek cheese. We can create a British cheeseboard or you can make your own selection showcasing the best cheeses we have in this country – you'll be surprised.
Traditional British cheeseboard sold online and in store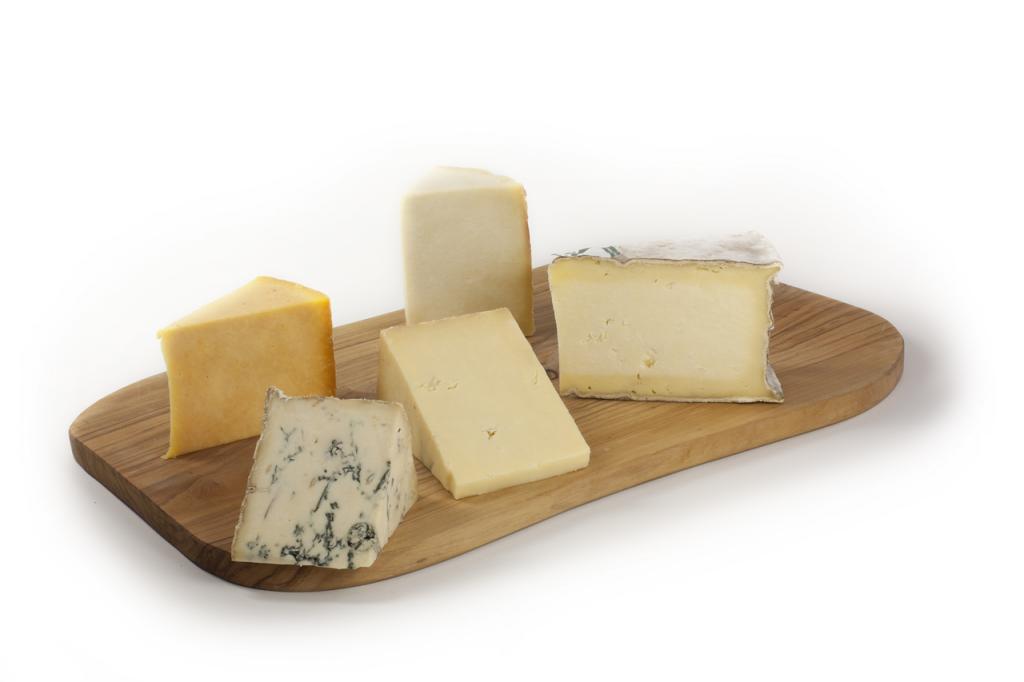 Our French manager Alex, even confesses to liking Baron Bigod more than brie…. What bigger accolade could there be?
Let us know if you'd like a hand in your selection and watch this space for more King Cheese news!
---