Trethowan Dairy brothers make great video for Cheesemongers
We are lucky to be able to visit some of our cheesemakers, either at their picturesque farms around the UK and Europe, or they slip out of their wellies and visit us in the Big Smoke. Either way, it's a delight to see these creative artisans and talk to them about their work.
At the Cheeseboard, as we carry cheeses large and small up and down the stairs between our walk-in basement fridge and the counters in the shop, we can't help but wonder how each cheese starts with a milk, but ends up being unique and so different. So to meet the people behind the seemingly magical process of making cheese – some of whom are using ancient recipes and family traditions, is fascinating.
But when we haven't been able to meet the cheesemakers, videos like this are lifelines.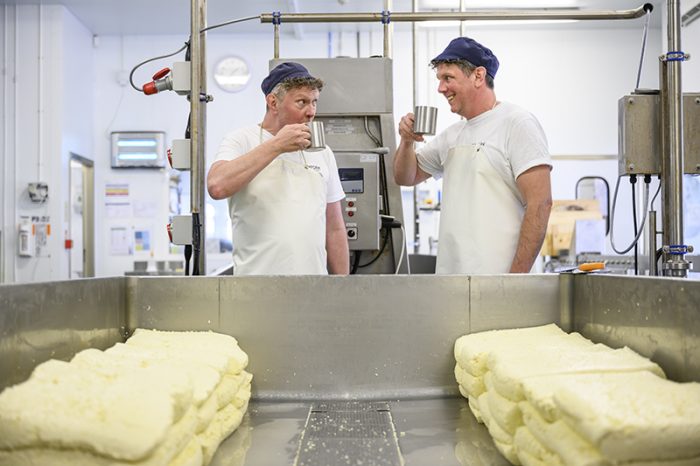 The Trethowan Brothers, Todd and Maugan, made this wonderful film recently and we thought you'd love to see it too! Something about their presentation reminded us of the Pet Shop Boys, with Neil chatting away and Chris staying quiet. Don't worry Todd and Maugan and another colleague all get involved eventually.
The brothers make Pitchfork Cheddar and Gorwydd Caerphilly, huge favourites in our counter and online shop. Pitchfork won Gold at the International Cheese and Dairy Awards 2022. We love the brothers' down-to-earth attitude, and amazing cheese knowledge.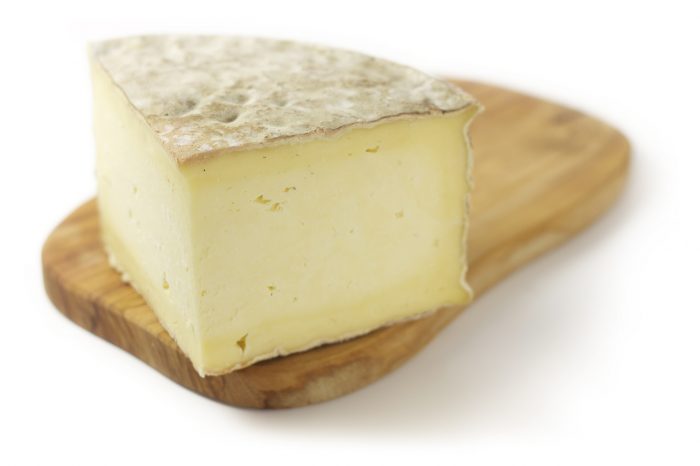 Enjoy the film and let us know what you think!
---